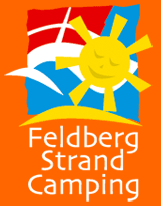 Kirkevejen 39
Rindby Strand
6720 Fanø


Tlf. +45 75 16 24 90


>> Impressum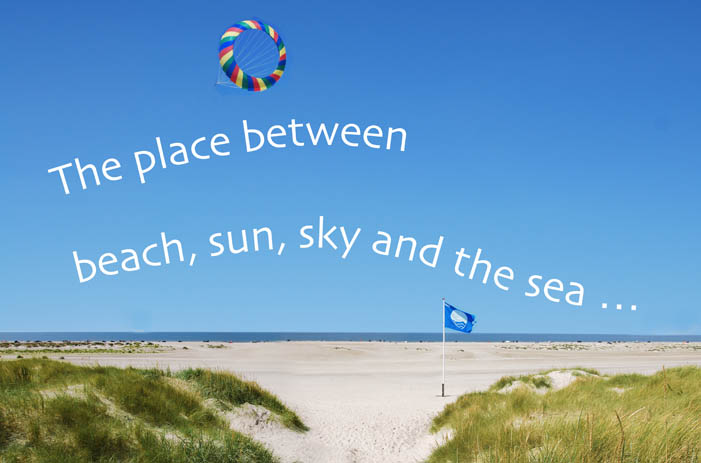 The well outfitted campsite: Beach,
supermarket, restaurant and a rent-a-bike right in your area.
We are open from 3th of April 2020 to 3th of January 2021.
Fano ferry (nearly) for free! Until september 30th you have to pay only 50,- DKK (about 7,- EUR) for your car (also incl. caravan/trailer) or your camper van. Pedestrians and cyclists are travelling for free!

In all cases you may also return in october.
There are still houses and cottages free.